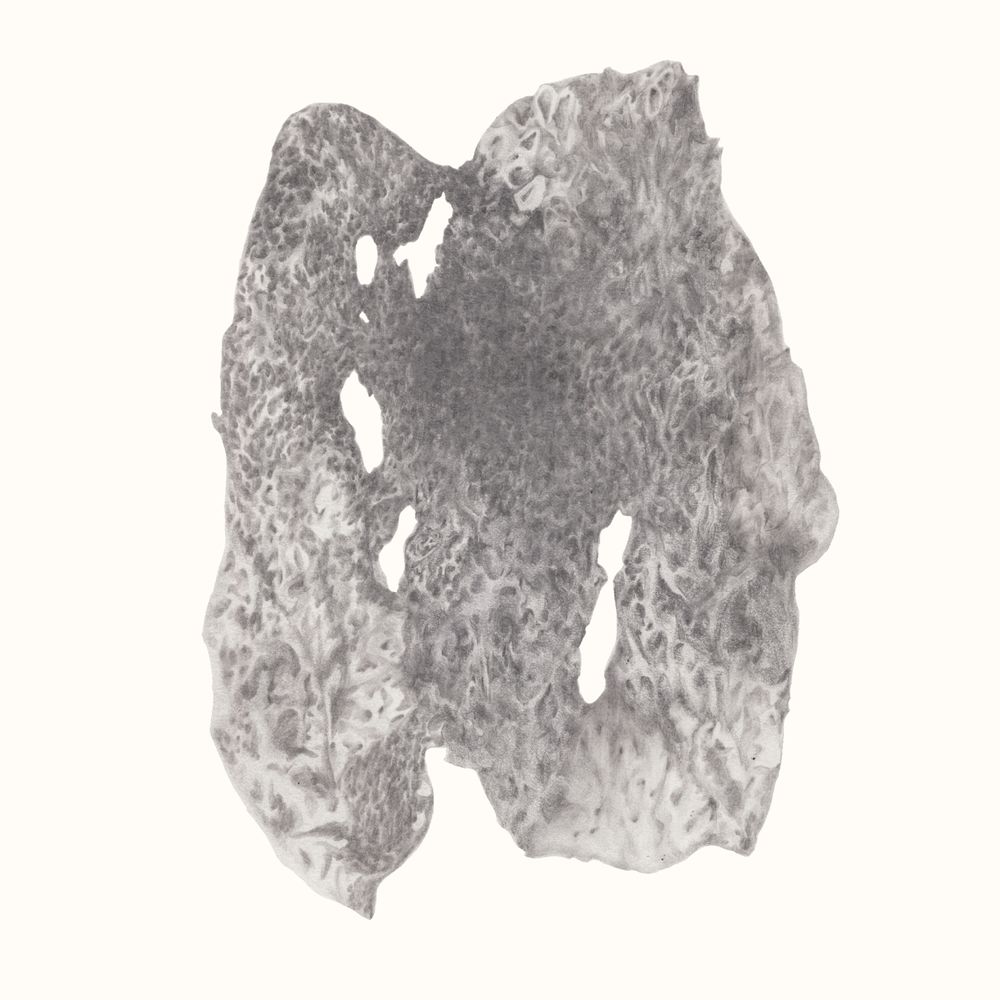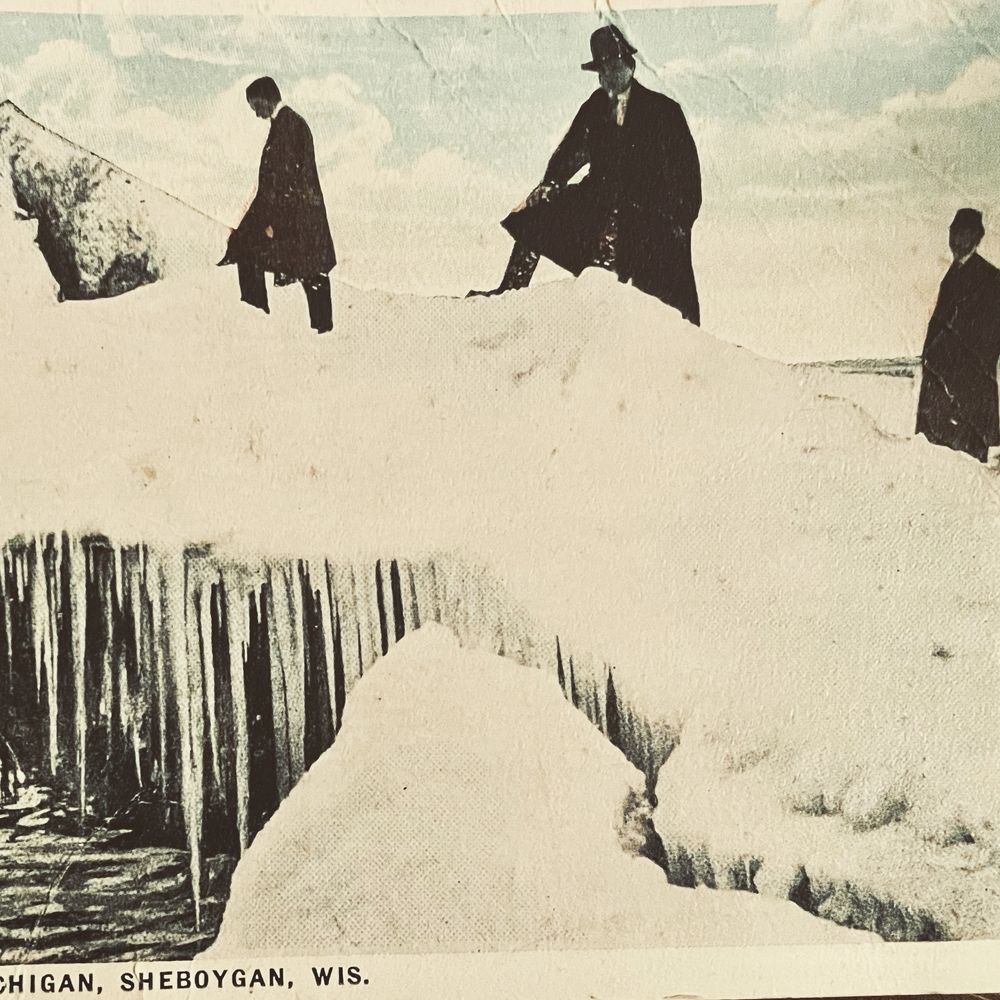 cedarwell
Sheboygan, Wisconsin
Cedarwell is a song-centered, 3 piece rock band from the Midwest.  Erik G. Neave writes intricate lyrics augmented by Jeff Patlingrao's space/time-bending electric guitar work and driven by Jared Beckman's distinctive stand-up drum style.
Their forthcoming album, Dia Luein, comes in April and includes 8 unreleased tracks recorded at Honeytone Studios in Neenah, WI.
"

"This iteration of these songs is another complex strata in the time-dilated onionskin of Cedarwell's rugged discography.""
Dia Luein
8 new recordings | april 2nd, 2021
Cedarwell's forthcoming album is called Dia Luein.    Because of physical distance and life in general, we could only work on it a few days a year since 2016 and finally finished in 2020!  The result of that process was a batch of 8 songs that span great emotional, geographic, and narrative distance—songs from the simplicity of single late-twenties life and from the excitement of new love/fatherhood and from the devastating confusion of separation in its myriad forms—always leaving and returning, searching for birth and life . . . and finding it!—but finding, too, the shadowy fringes of death and loss.
All eight songs were recorded at Honeytone in Neenah, WI - a world class studio built inside a beautiful victorian mansion.